From small to large vans, we've got you covered
Whether you need a van for a home improvement project or move, or for commercial use, our fleet is available for daily, weekly and monthly rentals. We have great value vans available when and where you need them.
LEARN MORE
We're now partnered with Miles & More.
That means you can enjoy your rental even more with at least 500 Miles & More awardmiles per rental. Learn more about how to earn miles on your rental.
BOOK NOW

Link opens in a new window
Great Weekend Rates from 17.99 € per day
With rates as low as from 17,99€ per day, now is the perfect time to reserve the vehicle that fits your plans.
BOOK NOW
Complete Clean Pledge
We pledge to go above and beyond our already rigorous cleaning protocols, including strict sanitising procedures to protect the health and safety of all.
Enterprise Business Rentals
We're more than just vehicle rentals.
Our custom business programmes scale to meet specific needs. We offer specialised rental programmes for businesses and organisations. Whether you need transport for employees, have seasonal rental demands, or want an alternative to pool cars, we can develop a flexible programme that's right for your company.

CAR HIRE IN GERMANY
Enterprise Rent-A-Car is the leader in car and van hire. We provide rental cars and vans to meet every rental need.



Check In with ReadyPass
Confirm your rental details in advance, at your convenience, from anywhere to receive your ReadyPass℠ for a low-contact rental.
Learn More
UEFA Europa League Discount
Enjoy 5% off car hire throughout Europe.
Whether you're gearing up for the game or you're in it for longer, Enterprise Rent-A-Car are supporting fans to make their journey as simple as possible.

MEET THE FLEET
From compact 3-door cars to spacious SUVs and vans, we have everything you need to make the trip from points A to B a joy.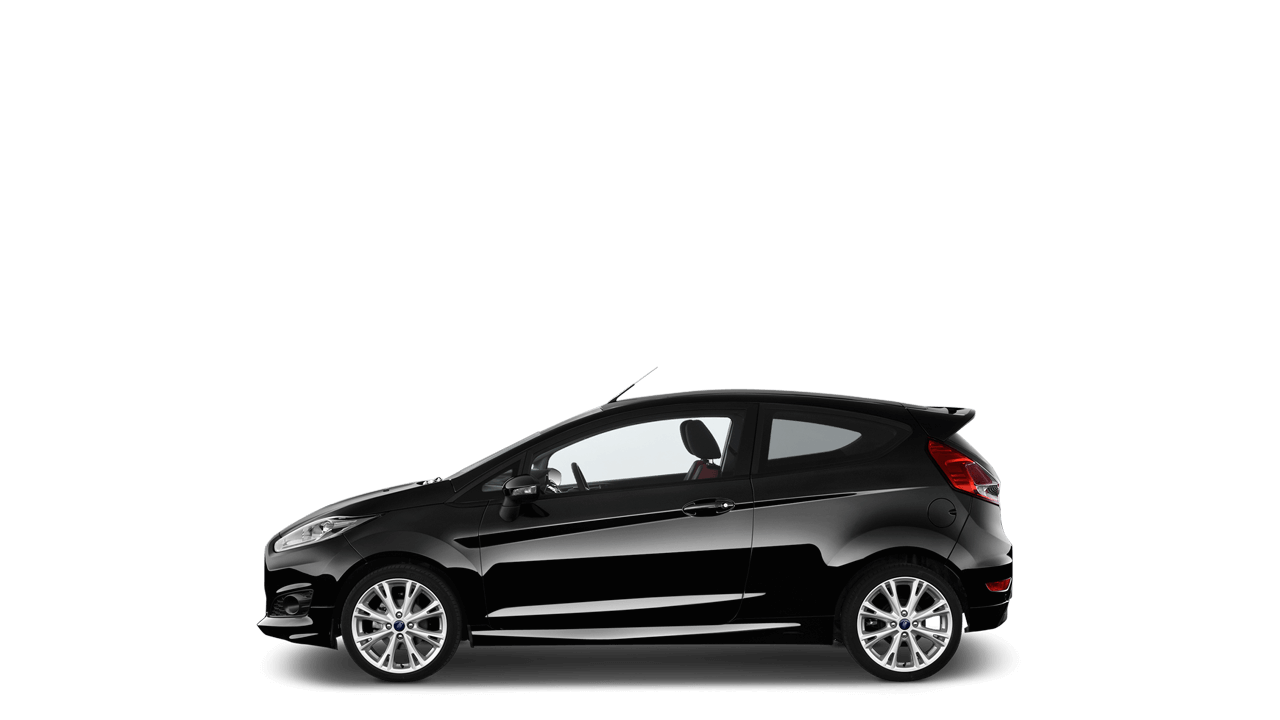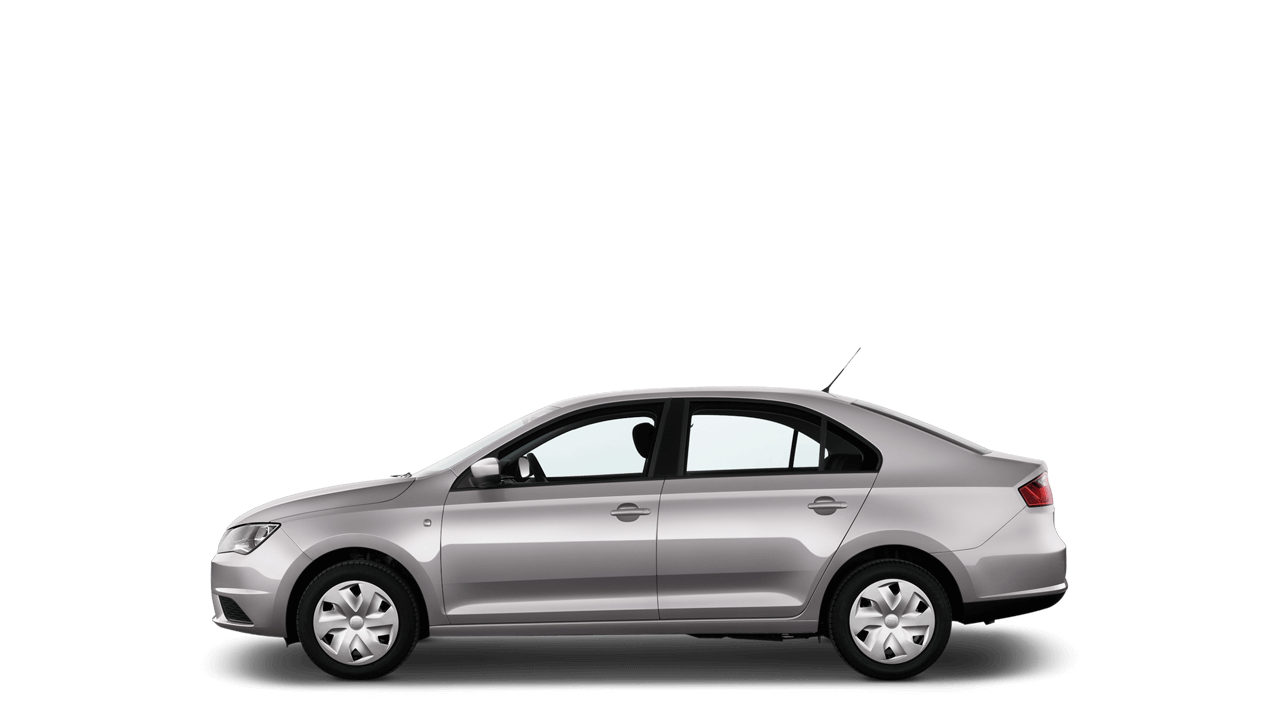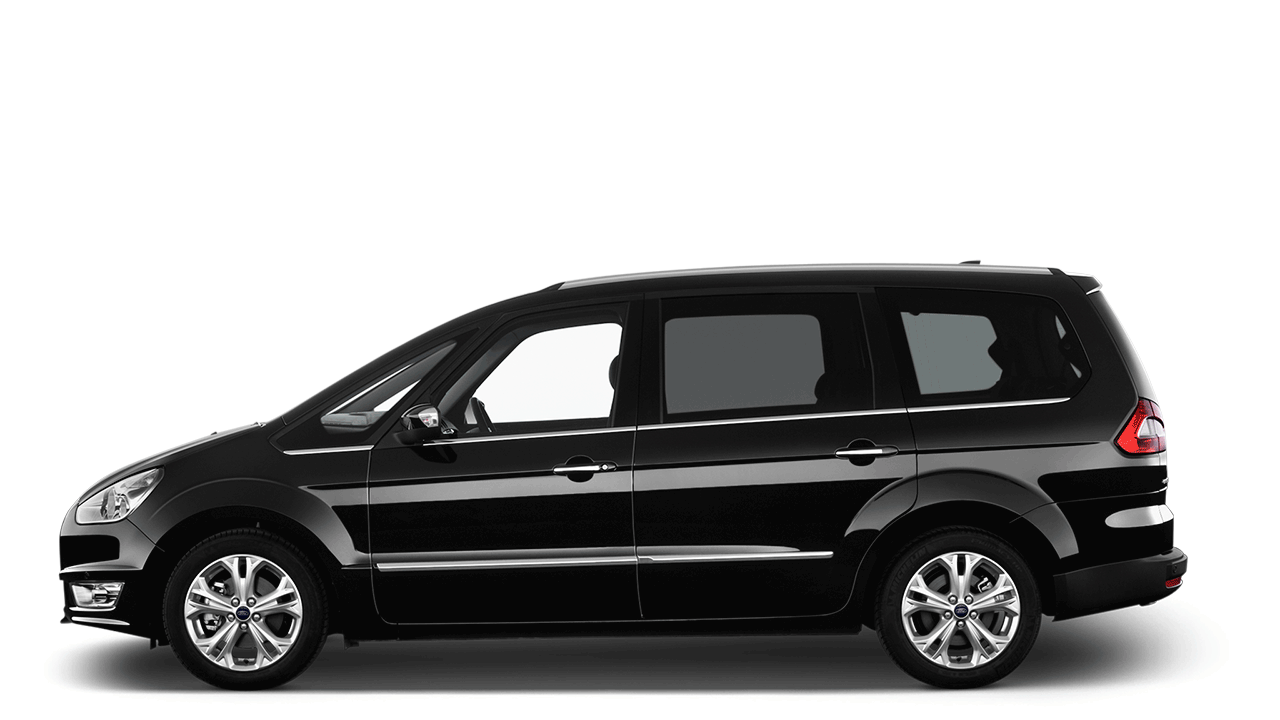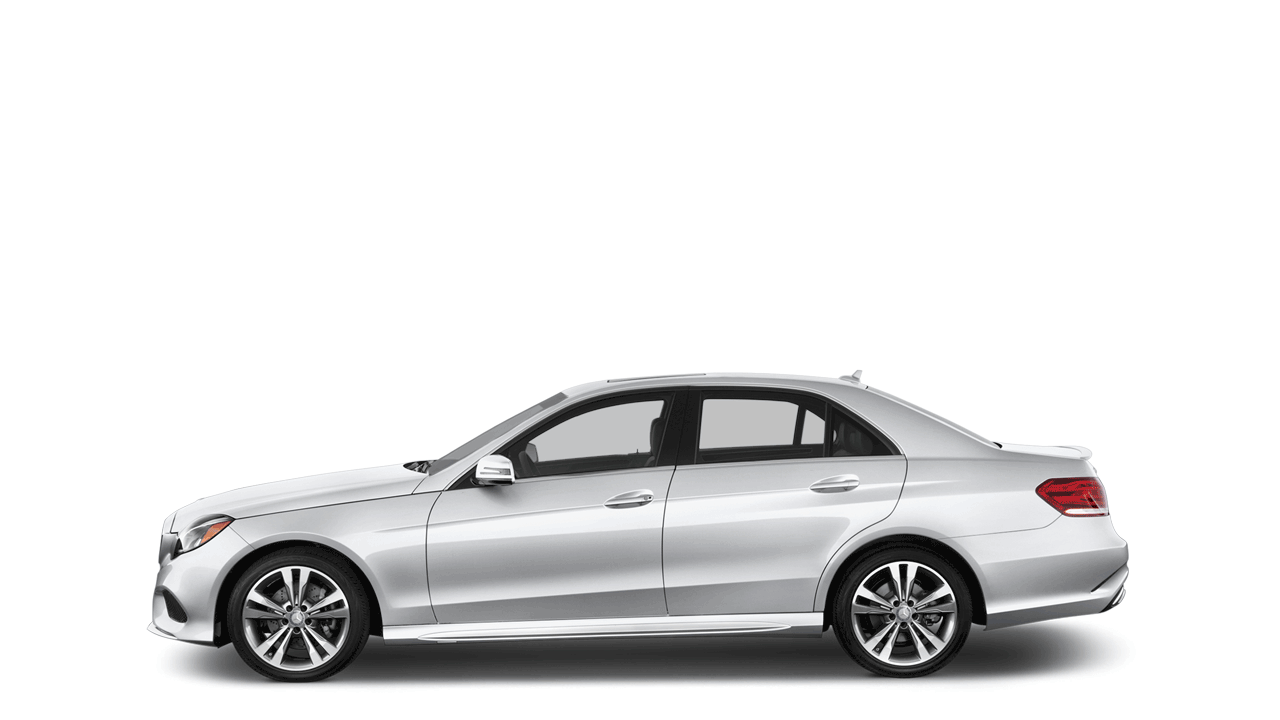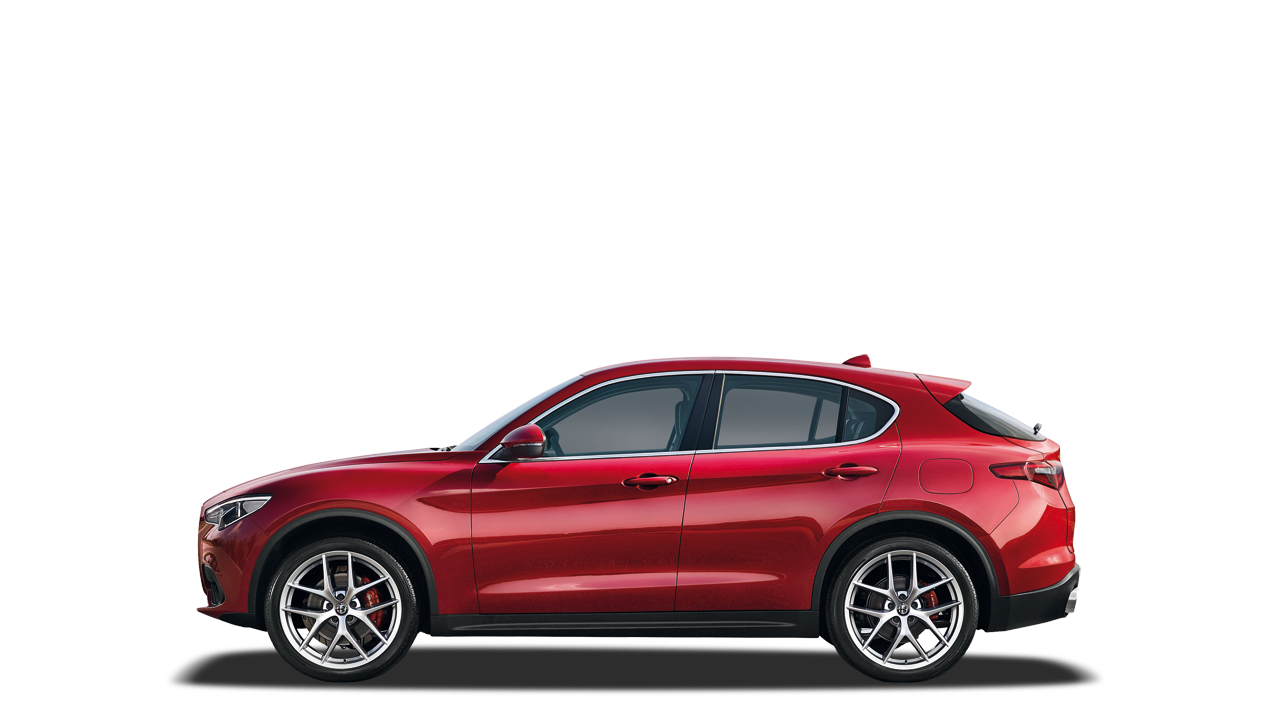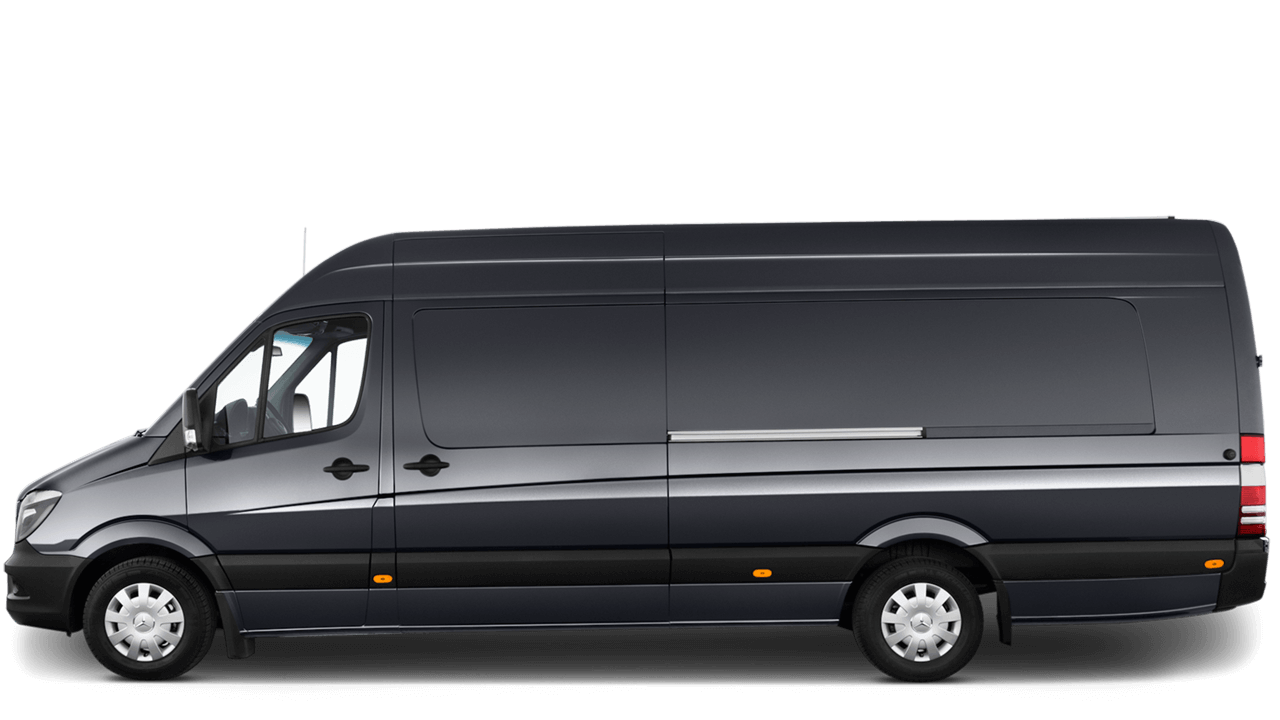 SMALL
The 4-seater Fiesta is a comfortable, economic option for your daily commute.
MEDIUM
The 5-door Toledo saloon is perfect for longer journeys, or if you require a little more room for weekend shopping.
LARGE
The spacious 7-seater Galaxy is a great option for business travel or family holidays.
LUXURY
Travel to a business meeting, collect clients, or simply enjoy an exciting weekend drive with the Mercedes E-Class.
SUVS
The capable Stelvio off-road vehicle is suited to rural locations and adventurous drivers. With 7 seats and plenty of space, it's ideal for touring holidays or adrenaline-filled weekends.
VANS
This extra-large commercial van has a high roof, 4m load length, 4 doors and 3 seats, making it an excellent choice for house moves, deliveries and trade businesses.
SMALL

MEDIUM

LARGE

LUXURY

SUVS

VANS
Popular Car and Van Hire Locations in Germany