Kilometre Reimbursement
Kilometre reimbursement refers to when a vehicle is used for business travel but is owned by the employee instead of the company. Kilometre reimbursement can pose a risk for businesses when the company and/or employee does not understand the level of responsibility that they have. Find out more about potential risks here.
Enterprise Rent-A-Car and National Car Rental can work with you to develop effective kilometre reimbursement strategies. We have a range of options available which can be tailored to your specific objectives to provide the most cost-effective and efficient business rental solutions for you.
What are employer's responsibilities?
As an employer, you should consider factors such as company policies. It is important to have a clear strategy to minimise the risks associated with kilometre reimbursement. For example, it should be clarified who is responsible for damage in the event of an accident. In order to minimise this risk, employers should provide a policy that ensures that the use of a private vehicle by the employee is conditional on the existence of comprehensive insurance cover.
A company policy on kilometre reimbursement requires proper administration. This can be time consuming and often responsibilities are unclearly shared between fleet management and HR
What are alternatives to kilometre reimbursement usage?
A good alternative to kilometre reimbursement can be the use of rental vehicles, car sharing and public transport.
Rental and car sharing vehicles are generally newer, more modern and safer than private vehicles. As a result, they are more efficient, have lower emissions and meet the latest standards in terms of occupational safety and environmental compatibility. In addition, the landlord is responsible for the taxation, TÜV inspection and maintenance of the vehicles.
Goals to consider when considering alternative solutions:

Reduction of CO 2 emissions
Reduction of travel costs
Services in the event of a breakdown
Availability
Promote the use of public / shared transport and active travel
Increase in employee efficiency
What are the benefits to using alternative solutions?
The main benefits of effectively managing your kilometre reimbursement policy through the use of rental vehicles are:
Cost control
Rental vehicles are typically newer, cleaner and safer
Reduction in vehicle emissions
Health and safety of staff 
Increased vehicle choice
Reduced risk to the employer
Improved environmental credentials
Get your free download
The complete guide to kilometre reimbursement alternatives
To find out what the best mobility option is for you besides operating a kilometre reimbursement policy, download The Complete Guide to Kilometre Reimbursement Alternatives.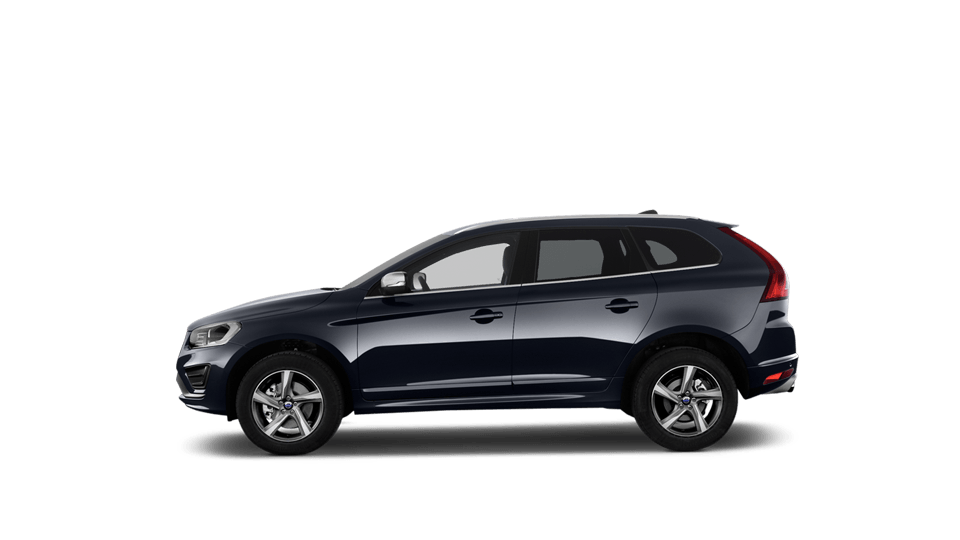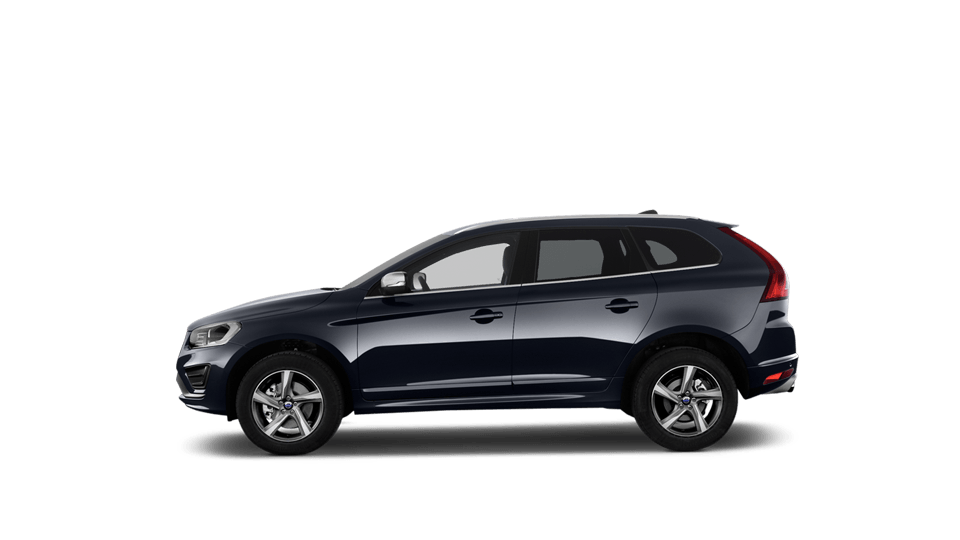 Manage Travel Better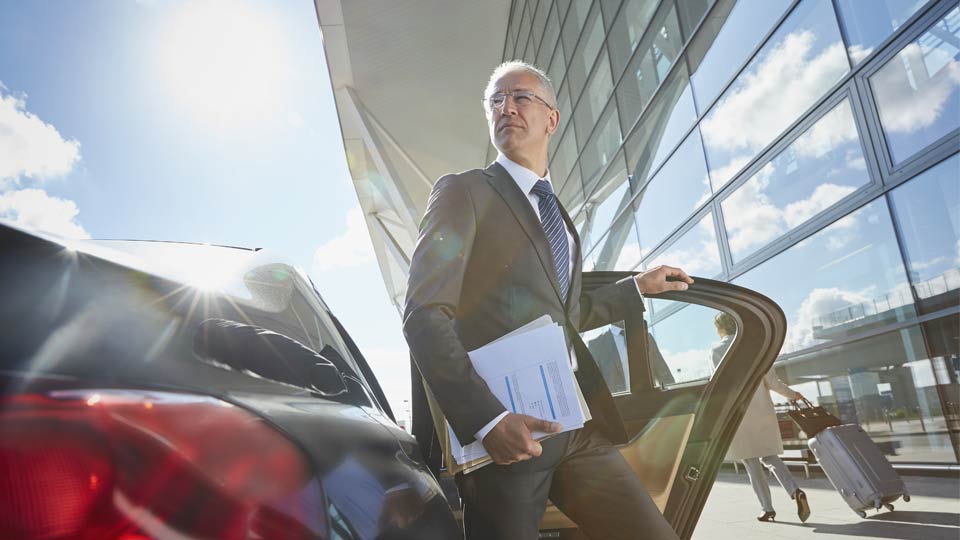 The travel decisions made by employees impact business efficiency and profitability. But, educating drivers about how to make the right choices is both time consuming and difficult to measure and enforce. That's where Enterprise Travel Direct comes in.
Enquire Now
Daily, weekly or monthly car and van hire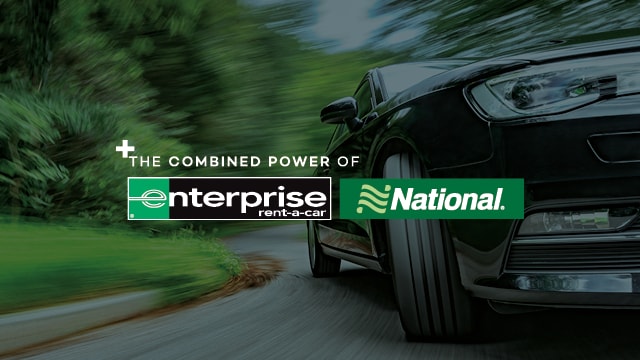 Operating in over 100 countries worldwide, the combined power of Enterprise Rent-A-Car + National Car Rental provides an extensive global network to support both your domestic and international corporate travel needs. Join our Business Rental Programme and benefit from preferential corporate rates, flexible products and expedited service. Keeping your business on the road with brands that you recognise and trust. 
Enquire Now
Contactless hourly rental for smarter business travel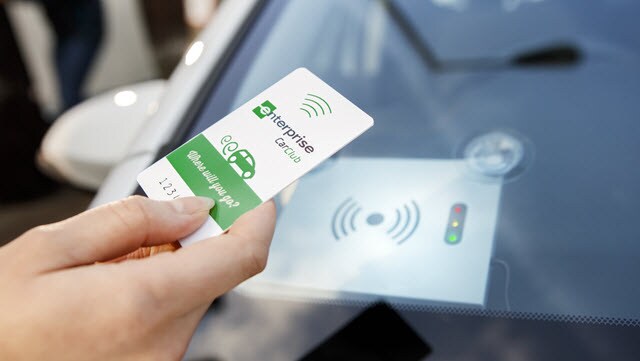 An alternative to kilometre reimbursement and taxis, more efficient than a pool fleet, automated self-service vehicle access available by the hour or day. Enterprise Car Club provides businesses with dedicated vehicles, making business travel more efficient, affordable, sustainable and accessible.
Enquire Now
Contact Us
If you want to find out more about kilometre reimbursement and discuss any of your business mobility requirements, contact us today.